2011, 30min, HD, Stereo, Color.
A chain of people connected through their feelings and desires. Each one of them wants someone that wants somebody else.
Duration:30 minutes/ Sweden 2011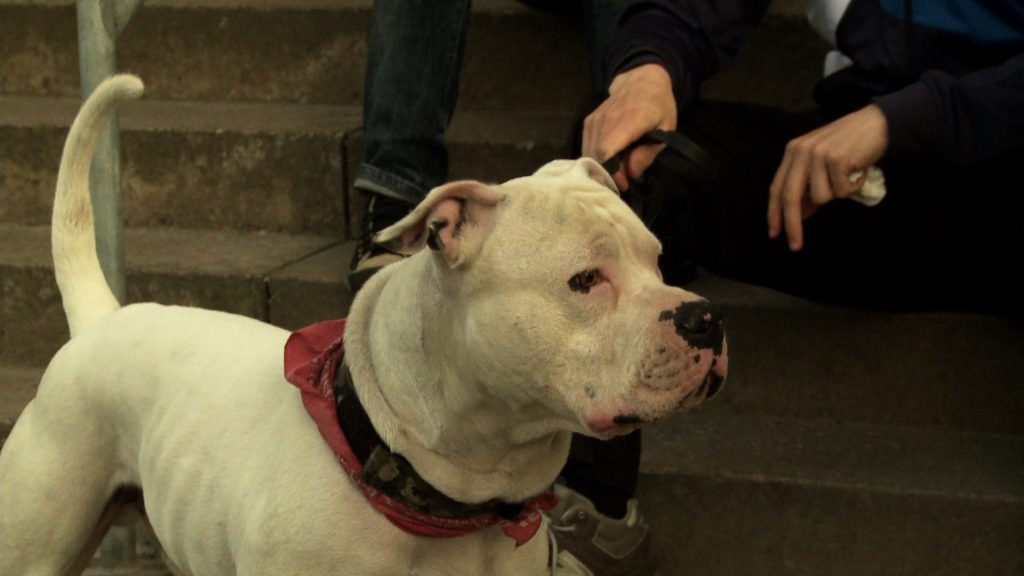 CAST
Tobias Aspelin, Alice Linden, Helén Söderqvist, Karin de Frumerie, Joshi Alvarez, Fanni Metelius, Lars Andersson, Carolin Stoltz, Krister Kern, Aviad Arik Herman, Jonas Rimeika, Charlotta Jonsson
CREW
Director and screenwriter: Cecilia Torquato de Oliveira
Producer: Anita Oxburgh
DOP: Cecilia Torquato de Oliveira
Complementary Cinematography: Dan Sandqvist
First Assistant Director: Anton Källroth
Production Designer: Erika Von Weissenberg
Boom Operator: Hannes Grundel
Edited by: Erika Gonzales and Cecilia Torquato de Oliveira
Music: Gerson Barral
Sound design and mix: Auditory
Special Effects Make-up: Anders Muammar
Postproduction coordinator: Michael Sevholt
Grading: Fateh Shams
Produced by Migma Film in co-production with Film i Väst, Sophie Björklund with the support of The Swedish Film Institute, film commissioner Andra Lasmanis.