2012, 08min, HD, Stereo, Color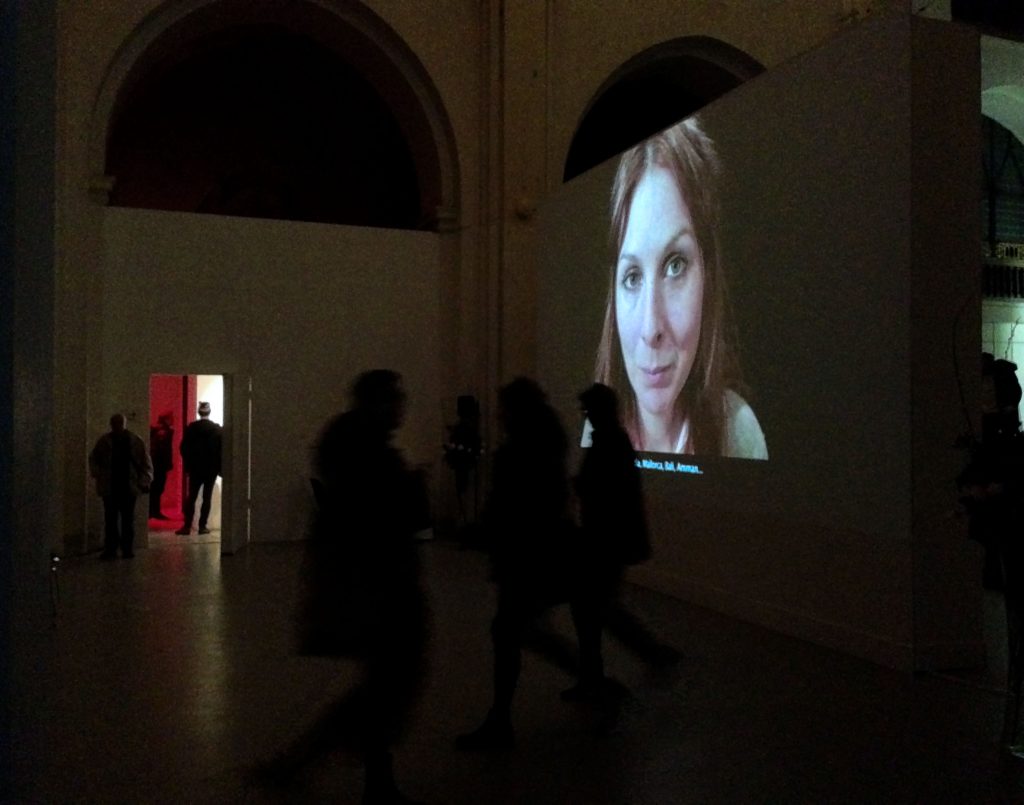 A group of colleagues are offered a trip to Auschwitz, but none of them wants to go. This initiates an unfiltered exchange of e-mails where one's aversion to the trip gives fuel to the next to express themselves even worse. Based on a true e-mail conversation.
Made in collaboration with Gunhild Enger. Inbox is the second film on Cecilia Torquato de Oliveira's Auschwitz Trilogy.
"Words can be like tiny doses of arsenic: they are swallowed unnoticed, appear to have no effect, and then after a little time the toxic reaction sets in after all." ― Victor Klemperer, The Language of the Third Reich: LTI-Lingua Tertii Imperii: A Philologist's Notebook.
With the use of humor, Inbox questions our times fablesse for spas and amusements and the unwillingness to face history. The unfiltered conversation also raises the question: does Internet communication make it easier to through out whatever comes to mind? How do the words we throw out affect our time?
Cecilia Torquato and Gunhild Enger started a collaboration in 2011, which also resulted in the short film A Simpler Life, which has participated in a large number of festivals and was Amanda-nominated in Norway 2014.
CAST
Ola Hedén, Anton Källrot, Ulrica Flash, Anna Mannerheim, Pamela Cortez Bruna and Ylva Gallon
CREW
Written and directed by Gunhild Enger and Cecilia Torquato de Oliveira
D.O.P. and editor: Cecilia Torquato de Oliveira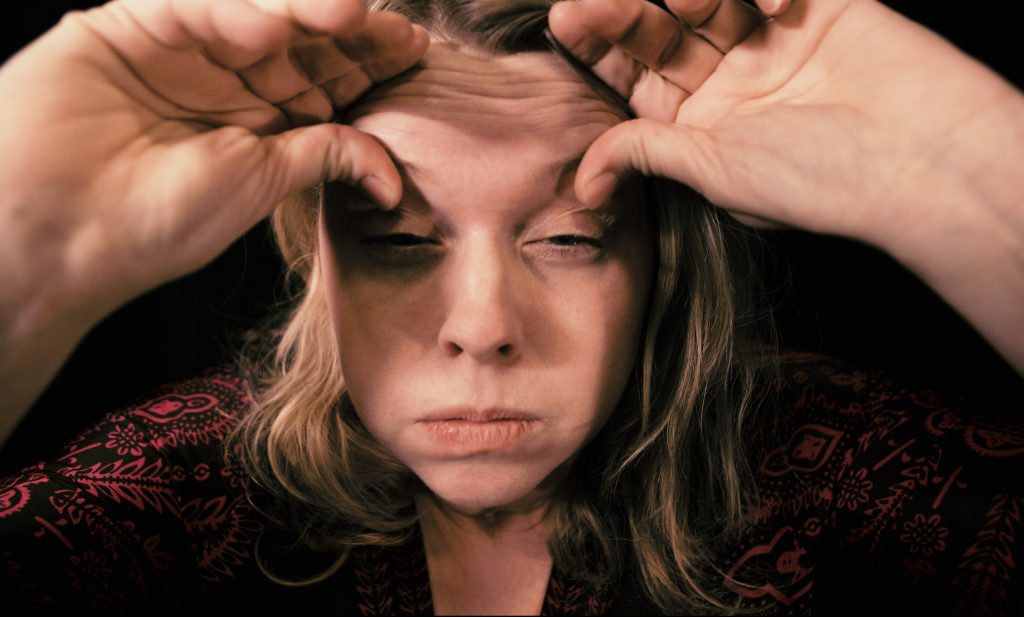 SCREENINGS
2019 Glasgow Short Film Festival 2017
2015 FOKUS Open Call Copenhagen (in competition)
2014 Vårsalongen Liljevalchs
2013 Göteborg International Film Festival
2012 Göteborgs konsthall